Terranea Resort strategically aligns itself with partners and affiliates that help create meaningful experiences for our guests. Learn more about Terranea Resort's partners and affiliates below. If you'd like to discuss potential partnership opportunities, please email us here.
LEXUS
Lexus launched in 1989 with two luxury sedans and a commitment to pursue perfection. Since that time, Lexus has expanded its line-up to meet the needs of global luxury customers. In every vehicle, Lexus incorporates innovative technologies, high-quality designs and luxury materials. With numerous models featuring Lexus Hybrid Drive, Lexus is the luxury hybrid leader and is dedicated to developing vehicles that are kinder to the Earth. Lexus' current vehicles incorporate outstanding driving dynamic characteristics and feature a new design language that includes a spindle grille and distinctive lights, creating a signature look and feel for the luxury brand. In the United States, Lexus models are sold through 232 dealers who are committed to exemplary customer service.
ONEHOPE Wine
ONEHOPE started in 2007 with the goal to give back to various causes year-round. All of the founders were under 25, and they had little more than a dream and a storage unit filled with 168 cases of wine. Today, ONEHOPE is a lifestyle brand with a world-class vineyard in the heart of Napa. Their cornerstone product, wine, is produced in collaboration with Rob Mondavi, Jr. ONEHOPE makes a measurable impact with their charitable partners including Terranea through every product in their family of brands. To date, ONEHOPE has been able to donate over $1.8 million from the sales of their products. In the spirit of giving back to the community, Terranea Resort partners with ONEHOPE wine to donate proceeds of each bottle to a variety of charitable causes. With foundations supporting childhood hunger, pet adoptions, global disease, and autism, every glass of ONEHOPE Wine poure is making an impact on lives around the world.
USC Sports Properties
A division of FOX Sports, USC Sports Properties is a full-service sales and marketing organization representing the University of Southern California, with a mission to create long-term strategic partnerships through customized, integrated marketing programs that deliver great value while addressing the needs and objectives of its corporate partners, USC and its stakeholders.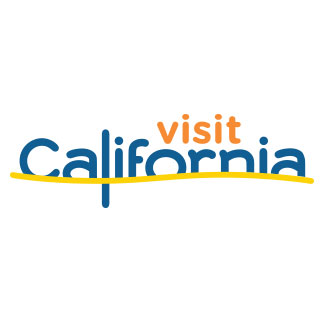 Visit California
Visit California is a non-profit organization with a mission to develop and maintain marketing programs – in partnership with the state's travel industry – that keep California top-of-mind as a premier travel destination. According to Visit California, travel and tourism expenditures totaled more than $122 billion in 2015 in California, supporting jobs for over 1,000,000 Californians and generating $9.9 billion in state and local tax revenues.
BLACK COFFEE
BLACK COFFEE is a proprietary blend of sustainably grown, high altitude Arabica beans. Sourced form the world's finest boutique estates in Africa and Central America, the blend is rich, balanced and full bodied. The air roasting technology allows for a deep, bold roast while maintaining the delicate varietal characteristics of the premium beans. BLACK COFFEE proudly gives a percentage of profits to train and create jobs for at-risk individuals in the inner cities.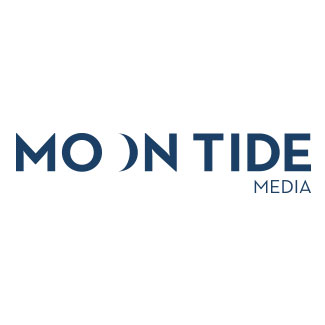 MoonTide Media
Moon Tide is a cross-platform media company specializing in bringing to life and sharing the stories of iconic places, brands and organizations. With our own products and with the branded print and digital media we create for our clients, our mission is the same: to engage and inspire audiences with content of peerless quality.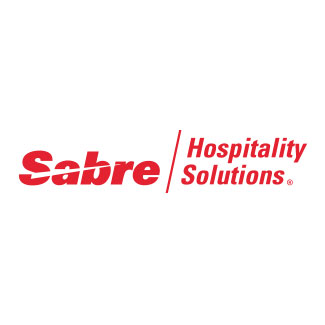 Sabre Hospitality Solutions
At Sabre Hospitality Solutions we connect consumers with hotels. We provide solutions that help guests book hotels online, through travel agents, by telephone, via social media and directly with the hotel. And we help hoteliers to manage the entire guest experience with the right tools and services. For more information... please visit our website or view our short video.
MMGY Global
MMGY Global is an integrated marketing firm focused on the needs of the travel, hospitality and entertainment industries. Our mission is simple: help travel companies grow revenue by motivating their customers. We inspire the dreamers to become doers and lead the world's travel companies to better outcomes along the way.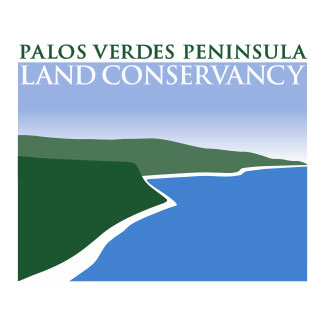 Palos Verdes Peninsula Land Conservancy
The Palos Verdes Peninsula Land Conservancy "Preserves land and restores habitat for the enjoyment and education of all." Since 1988, the Conservancy has protected 1,600 acres of open space as nature preserves. Volunteers and staff restore native habitat and educational activities connect people to nature through public and school-based programming.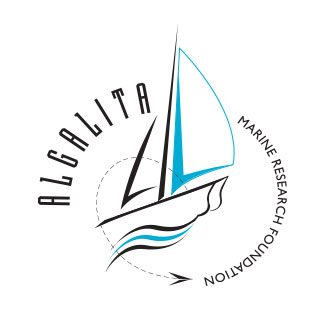 Algalita Marine Research Institute
Algalita Marine Research Institute pioneered the study of plastic debris in marine environments. Through school education and community outreach programs, AMRI emphasizes the vulnerability of our oceans and how individual actions - as they relate to plastic pollution - impact the entire marine ecosystem. The Institute's mission is to influence... positive action to improve the health of our oceans, our planet, and ourselves.