Terranea Resort strategically aligns itself with partners and affiliates that help create meaningful experiences for our guests. Learn more about Terranea Resort's partners and affiliates below. If you'd like to discuss potential partnership opportunities, please email us here.
LEXUS
Lexus launched in 1989 with two luxury sedans and a commitment to pursue perfection. Since that time, Lexus has expanded its line-up to meet the needs of global luxury customers. In every vehicle, Lexus incorporates innovative technologies, high-quality designs and luxury materials. With numerous models featuring Lexus Hybrid Drive, Lexus is the luxury hybrid leader and is dedicated to developing vehicles that are kinder to the Earth. Lexus' current vehicles incorporate outstanding driving dynamic characteristics and feature a new design language that includes a spindle grille and distinctive lights, creating a signature look and feel for the luxury brand. In the United States, Lexus models are sold through 232 dealers who are committed to exemplary customer service.
ONEHOPE Wine
ONEHOPE started in 2007 with the goal to give back to various causes year-round. All of the founders were under 25, and they had little more than a dream and a storage unit filled with 168 cases of wine. Today, ONEHOPE is a lifestyle brand with a world-class vineyard in the heart of Napa. Their cornerstone product, wine, is produced in collaboration with Rob Mondavi, Jr. ONEHOPE makes a measurable impact with their charitable partners including Terranea through every product in their family of brands. To date, ONEHOPE has been able to donate over $1.8 million from the sales of their products. In the spirit of giving back to the community, Terranea Resort partners with ONEHOPE wine to donate proceeds of each bottle to a variety of charitable causes. With foundations supporting childhood hunger, pet adoptions, global disease, and autism, every glass of ONEHOPE Wine poure is making an impact on lives around the world.
USC Sports Properties
A division of FOX Sports, USC Sports Properties is a full-service sales and marketing organization representing the University of Southern California, with a mission to create long-term strategic partnerships through customized, integrated marketing programs that deliver great value while addressing the needs and objectives of its corporate partners, USC and its stakeholders.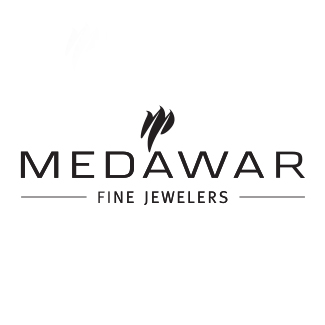 Medawar Fine Jewelers
Stop in and have a look around the beautiful showroom or bring something for the experienced and highly-trained staff of the service center work on. They fix watches and clocks, clean and repair jewelry of all kinds, and can talk to you about creating the absolute perfect piece - even if you haven't been able to find it.
Medawar is a family company spanning many generations. They've weathered ups and downs and all through it have been a part of the wonderful community of Palos Verdes for over 30 years.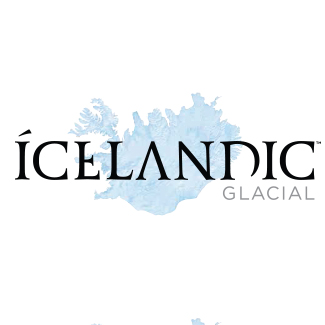 Icelandic Glacial
Icelandic Glacial™ is the super-premium natural spring water from the "Land Of Fire and Ice". Home to glaciers, spouting geysers, volcanoes and raging rivers, Iceland is one of the world's cleanest ecosystems. It's also home to the legendary Ölfus Spring, the source of Icelandic Glacial. Formed more than 5,000 years ago and shielded by an impenetrable barrier of lava rock, the Spring is constantly replenished by rain, snow and ice-melt from the nearby mountains. The water is slowly and naturally filtered through layers of volcanic rock, thereby producing a natural spring water so pure that nothing is added or taken away.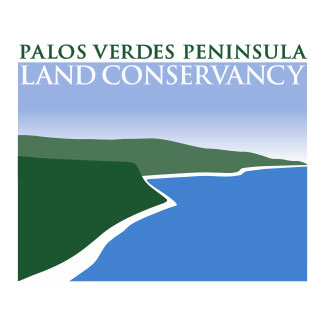 Palos Verdes Peninsula Land Conservancy
The Palos Verdes Peninsula Land Conservancy "Preserves land and restores habitat for the enjoyment and education of all." Since 1988, the Conservancy has protected 1,600 acres of open space as nature preserves. Volunteers and staff restore native habitat and educational activities connect people to nature through public and school-based programming.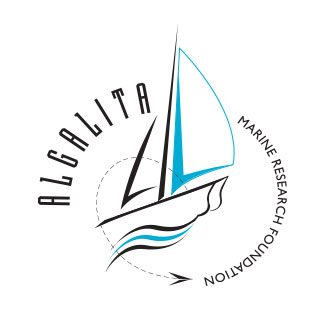 Algalita Marine Research Institute
Algalita Marine Research Institute pioneered the study of plastic debris in marine environments. Through school education and community outreach programs, AMRI emphasizes the vulnerability of our oceans and how individual actions - as they relate to plastic pollution - impact the entire marine ecosystem. The Institute's mission is to influence... positive action to improve the health of our oceans, our planet, and ourselves.